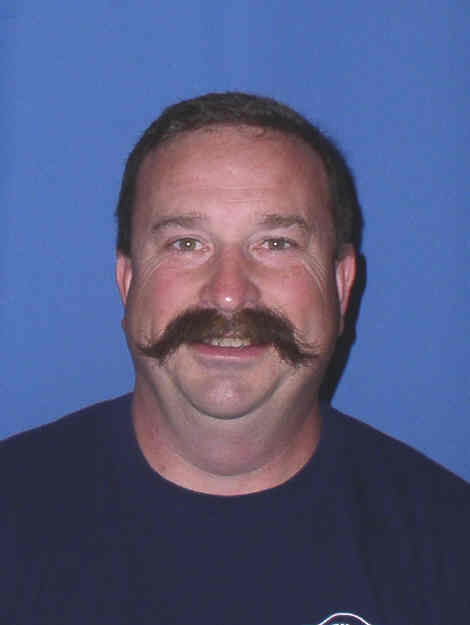 Mark Mikolajczyk
Phone: 585-356-8851
TDD Number*: 1-800-662-1220
---
*TDD is the Telecommunication Device for the Deaf or the New York relay number.
Building Permits
Applications for Building Permits are available by contacting Mr. Mikolajczyk or you may download and print an application here. Return your completed application to Mr. Mikolajczyk by contacting him directly.If you are considering building, remodeling, replacing, converting or installing, this information should help to answer some general questions on when you need a building permit. The actual building permit process is a method for the Town to ensure that construction meets the intent of Local and State Law requirements under the New York State Uniform Fire Prevention Building Code and the Town of Oakfield Zoning Regulations.
Click here
to view the Building Permit and Zoning Fees Schedule.
Click here
to download the Application for Zoning Permit and Certificate of Compliance form.
Solar Energy Facilities Rev. 3
Here is a list of the most common items for which a homeowner would need a permit:
• Decks, porches, entryways; even when tearing down an old one to replace with a new one

• Swimming Pools: both inground and above ground

• Garages, Pole Barns, Sheds, Carports; attached or unattached

• New homes, Modular, and Manufactured Housing

• Additions to any existing building or structure

• Structural changes; including new roof trusses, rafters, re-pitch of a roof, and replacement of part or all sections of a foundation, load bearing walls, headers, columns, piers, and floor joists

• Window and doors; replacement windows and doors of the same size do not require a building permit. However, new windows and doors that are larger or smaller or in different positions do require a permit

• Signs

• Handicap accessibility

• Change of use; converting from one use to another, for example converting a garage to living space

• Wood stoves, fireplaces, exterior wood-burning stoves, chimney relines

• Demolition or removal of any and all buildings